CECE announces dates for virtual 2020 congress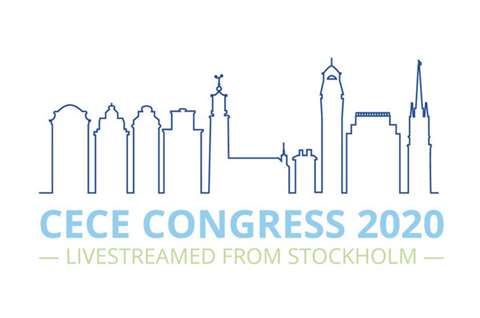 CECE – the Committee for European Construction Equipment – will for the first time this year hold a virtual version of its annual congress.
In association with the Swedish association, SACE, CECE will livestream its 2020 congress to remote delegates on 8 October, from a TV studio in Stockholm.
CECE and SACE said the move was "in acknowledgement of the unprecedented situation that Covid-19 has imposed on Europe".
Highlights of the programme will include a deep dive into the prospects for the industry post Covid-19, an opportunity to learn from cases of competing OEMs, and an indication of what the emerging political and situation will mean for business.