Scottish rail work restarts as virus measures ease
By Mike Hayes03 July 2020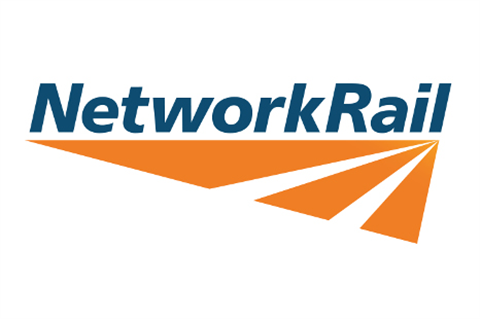 Railway construction workers in Scotland are returning to major projects, following the Scottish government's easing of lockdown restrictions.
The largest of them will see major redevelopment work at Glasgow Queen Street station, in the heart of Scotland's most populous city.
The €133 million pound project will see the busy station transformed, with extended platforms, an expanded concourse, accessible entrances and new station facilities.
The work, along with other rail development projects in the city, was paused during the Covid-19 outbreak. The Scottish government has now shifted to a new phase of measures, announcing a move to Phase 3 of its construction restart plan in late June.
Alan Wilson, chair of the Construction Industry Coronavirus (CICV) Forum, said, "A steady, planned return to normal in both the construction industry, and in the Scottish economy more generally, could not be more desirable, but health and safety considerations remain critical."
He added, "Our members are well prepared to meet the challenge of the phased return with caution, ever-conscious of the importance of not rushing at it, doing things properly and following the Forum-produced guidelines which are contained in a range of industry advice about correct working practices during course of the crisis."
Network Rail Scotland's capital delivery director, Kris Kinnear, said, "The gradual easing of lockdown means we are now able to restart work on a number of non-essential construction projects that we put on hold during the peak of the pandemic.
"We are now at a significant point where the easing of some restrictions, in line with Scottish Government guidance, is allowing us to restart these projects – albeit within a different working environment that will remain the 'new normal' for the foreseeable future. We are encouraged by the first steps of work resuming and our focus remains the same as always – safeguarding our staff."