Kiev ring road picks up speed
By Mike Hayes10 August 2020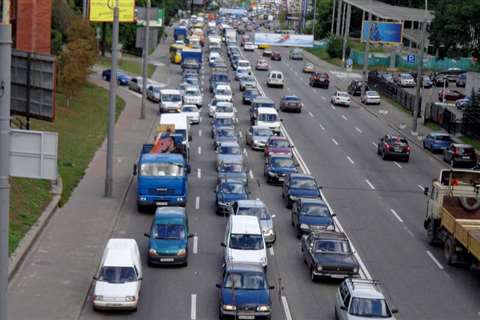 Turkish company Onur Taahut has been awarded the contract to construct the Dnieper bridge, at the heart of the long-delayed Kiev ring road project.
The €400 million contract will see the company construct a 4.5km bridge spanning the Dnieper river, along with roads and interchanges, connecting it with the ring road.
The larger road project was awarded to China's Poly Changda Engineering in November last year. This €5.5 billion project is divided into six stages, the first of which – a 32.1km stretch connecting Chop and Odessa – is expected to be underway before the end of this year.
In total, 148km of new roads will be built by Poly Changda, as well as three smaller bridges, all as part of a public-private partnership and under the auspices of the State Agency of Automobile Roads of Ukraine, Ukravtodor.
The bridge is expected to ease the long-term traffic problems in the city of Zaporizhia when it is completed in 2024. Construction of the bridge actually began in 2004, but was halted in the face of corruption and political setbacks.
Prime Minister Oleksiy Honcharuk called the ring road project the "beginning of a new era in road construction throughout the country," adding that "The symbol of corruption will become the symbol of great construction."