HKL's "undaunted optimism"
By Thomas Allen19 August 2020
Despite it being a challenging year on account of the Covid-19 pandemic, HKL Baumaschinen is demonstrating its "undaunted optimism" with plans to open five new depots during 2020, the company's 50th anniversary year.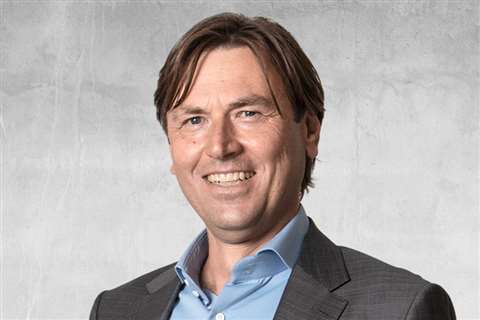 The new depots will be located in the company's home market of Germany – in Berlin, Dresden, Forchheim, Fulda and Hamm.
Proximity to the customer has been a key concern in choosing the locations of the new depots, according to the company's CEO Kay Städing; "Our goal is that the customers can get to us quickly and without detours."
Having studied business administration, Städing joined HKL in 1990, twenty years after his father, Claus Städing, founded the company with two partners, in 1970.
HKL generated revenues of €380 million in 2019, putting it in 34th position in this year's IRN100 ranking of the world largest rental companies, published in the June issue of IRN.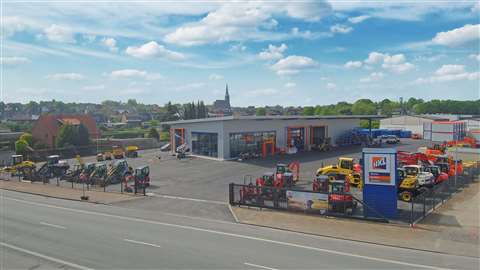 Speaking about the impact of the Covid-19 pandemic, Städing says, "Fortunately, as a company dealing mainly with commercial customers, we were not hit as hard by the cuts. However, we did have to organise and learn a lot."
Although Städing does not offer any figures, when asked how HKL's fleet investment plans have been affected, he says, "Like all businesses we had to readjust our plans for 2020 at the beginning of the year. The fact that nothing was known about the course and the duration of the situation made a readjustment for the future especially difficult."
Read the full interview with Städing in the September issue of IRN.