Averda moves into India with new waste strategy
Middle East-based waste management specialist Averda has announced its entry into the burgeoning Indian waste management market, starting in Amritsar.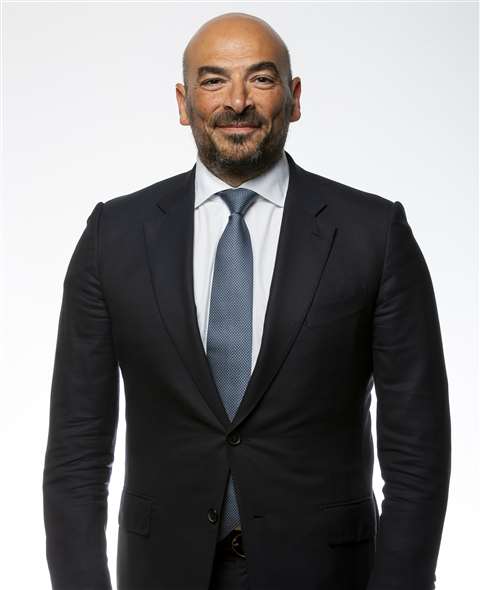 Averda has completed a share sale and purchase of Amritsar MSW, which holds a concession agreement issued by the Municipal Corporation of Amritsar, and undertakes various environmental services including waste to energy and recycling.
Averda has taken over management control of the concession and has started to develop a fully integrated waste management solution for the city.
In addition, Averda is undertaking a major bioremediation and land reclamation project for the city's existing dumpsite, an area of nearly 10 ha (25 acres), with the active participation of the Municipal Corporation.
Amritsar is the foremost and fastest growing city in the Indian State of Punjab and Averda says demand for effective and sustainable waste management services is vast and growing, driven by a growing urban population, rising per capita income and rising per capita consumption.
At the same time the Government of India is driving through a major push for cleaner and more sustainable waste solutions.
Malek Sukkar, chief executive of Averda, said: "This is a big day for Averda. India is a key territory in our strategy for growth, which involves introducing modern energy-from-waste and circular economy waste management services to emerging countries which will benefit hugely from them, both environmentally and economically."
Averda now operates in eight countries in the Middle East, Asia and Africa.