Italian demolition associations merge
By Leila Steed19 October 2020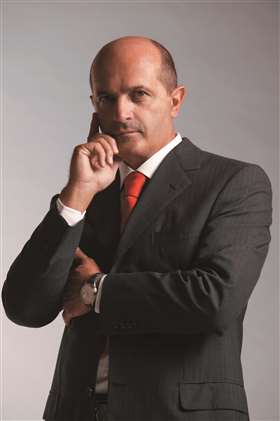 Two of Italy's foremost demolition associations have merged to become a single entity. The Italian Association for Demolition (NAD) and the Italian Association for Controlled Demolition (AIDECO) have joined to become the National Association for Demolition and Circular Economy in Construction (NADECO).
The newly-formed association comprises six member categories; demolition, diamond concrete sawing, decontamination, scrap iron treatment, inert waste treatment and engineering offices.
It aims to develop working groups made up of companies and institutions within the construction and demolitions market. The association said the groups will focus on the central theme of green economy and that the organisation itself would work to make industry professionalism, respect for work ethics and attention to environmental issues universally recognised, so that companies could, "create an efficient and sustainable future for the deconstruction chain".
NADECO added that it would, "actively respond to the problems of a constantly evolving sector" and highlighted the demolition and reconstruction of the Morandi Bridge as an example of how the work of some of its associated companies successfully contributed to satisfying the many safety and environmental demands of the project.
The organisation's new board of directors has appointed Giuseppe Panseri of specialist demolition firm Despe as its president and Diego Tedoldi of construction and controlled demolition company Tecnotagli as its vice president.