Versalift expands senior management team
By Leila Steed23 December 2020
Manufacturer appoints new director and product manager in move to speed up international growth
Danish access equipment manufacturer Versalift has appointed Martin Sloth to the role of product manager and Peter Nørgaard Tipsmark as its new director of sales for Europe, in a move that is designed to speed up its international growth.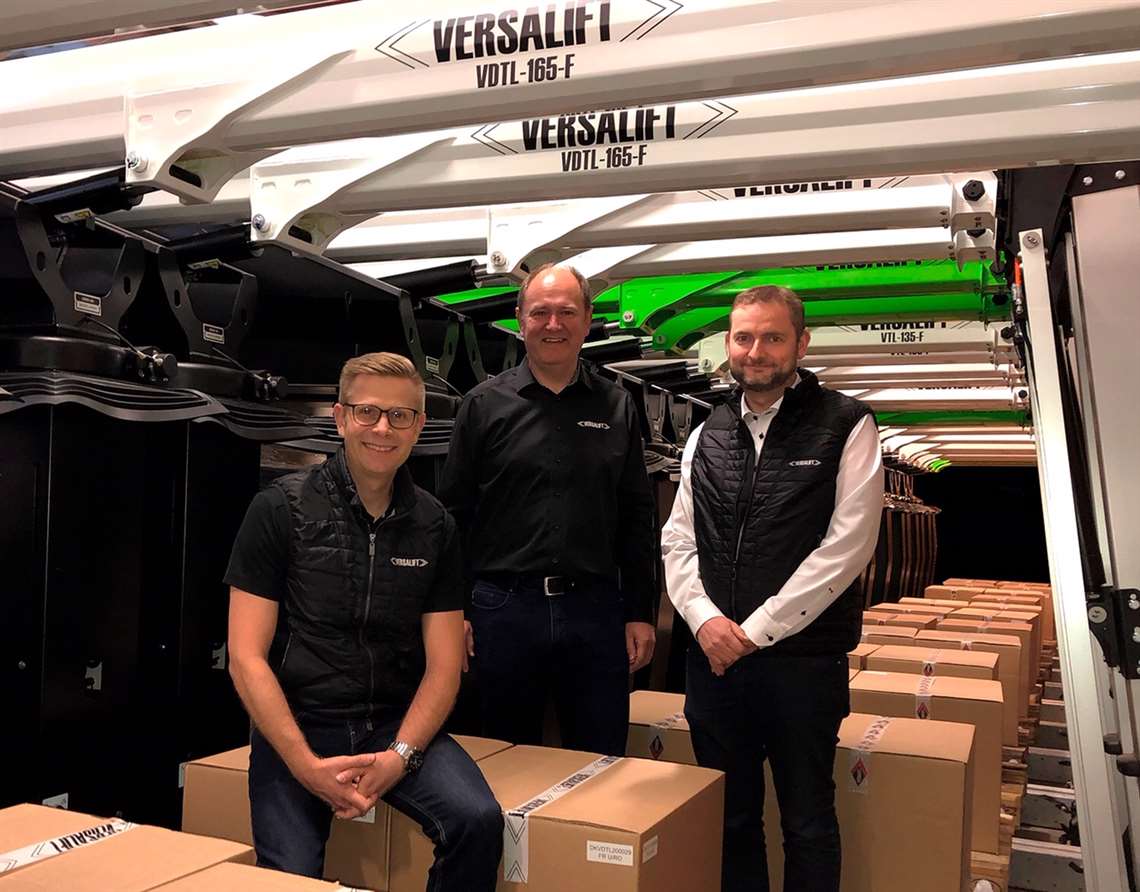 Kim B. Jensen, CEO of Versalift, said, "Peter is very commercially experienced internationally with a large customer and dealer focus while Martin is very technically experienced in lift products. With the new setup, we can create a synergy effect, thus further accelerating our growth both locally and internationally."
Since joining in 2005, Sloth has held a number of roles at the company and was given the position of product manager after serving as Versalift's previous director of sales.
Speaking of his new role, Sloth said, "It's an exciting time at Versalift and I am looking forward to the challenge of continuing to grow an already powerful and well proven product program. The new group structure will provide strength through effective collaboration and bring us even closer to our business partners."
Tipsmark, who comes from an engineering background and has 15 years of experience in international sales, will be responsible for fostering strong relationships with the company's customers and distributors.
Versalift said that both Tipsmark and Sloth have taken up their new positions with immediate effect.