$1.2 billion water tunnel for New York
By Andy Brown17 July 2018
A US$1.2 billion tunnelling project has been announced by New York's Department of Environmental Protection (DEP) to improve the water supply for more than nine million people in New York and Westchester County.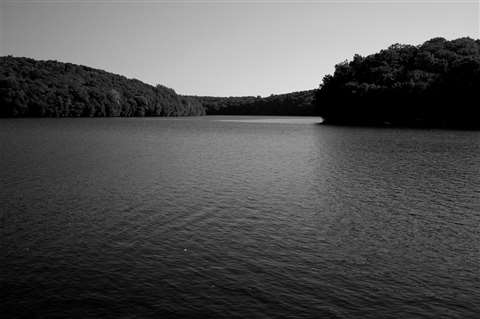 The centerpiece of the project – known as the Kensico-Eastview Connection (KEC) – will be a 3.2km-long tunnel between Kensico reservoir and the Catskill-Delaware Ultraviolet Light Disinfection Facility in Eastview.
The tunnel will stretch 3.2km from an intake chamber on the western side of Kensico Reservoir to a connection point at the ultraviolet disinfection facility.
DEP expects the finished tunnel to measure approximately 8.2m in diameter and run 121-152m belowground.
The KEC project will also include construction of facilities to draw water from Kensico Reservoir and move water into the ultraviolet plant, and other infrastructure work.
Construction of the first elements of the project is expected to start in five years, and the expected completion date is 2035.
State Senator, Terrence Murphy, said, "This project is a classic win-win. It will make vital improvements to our infrastructure while creating good jobs for local workers."