€100 million sustainability-linked loan for Metso Outotec
By Catrin Jones15 December 2021
Metso Outotec and Nordic Investment Bank (NIB) have signed an eight-year €100 million sustainability-linked loan agreement.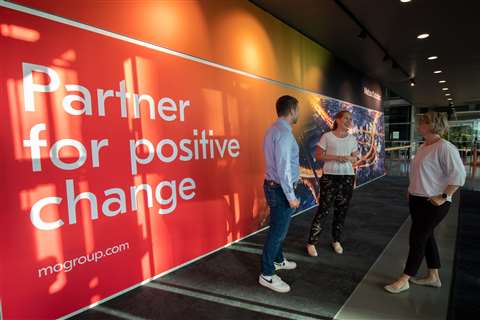 The terms of the loan are linked to mutually agreed sustainability targets that relate to Metso Outotec reducing CO2 emissions by 2025 in its own operations and of its supply chain.
 The sustainability-linked loan agreement is a continuation of Metso Outotec's previous agreement in September 2021 with the banking group to include sustainability targets into the €600 million Syndicated Revolving Credit.
Metso Outotec and NIB have agreed to include three sustainability related targets to the loan: reducing CO2 emissions from the group's own operations, reducing CO2 emissions from the group's logistics, and the group's suppliers having a science based CO2 emissions reduction target.
The development of these targets will be measured annually and, depending on the achievement of these targets, the pricing of the loan will either decrease or increase.
André Küüsvek, president and CEO of NIB, said that the, "Sustainability-linked loan will finance Metso Outotec's sustainability ambitions, contributing to the company's efforts to reducing CO2 emissions from their operations. Linking financing to sustainability objectives effectively supports companies in integrating sustainability into their strategy and achieving ambitious goals."