€3.5 billion for Cork transport network
By Joe Sargent14 May 2019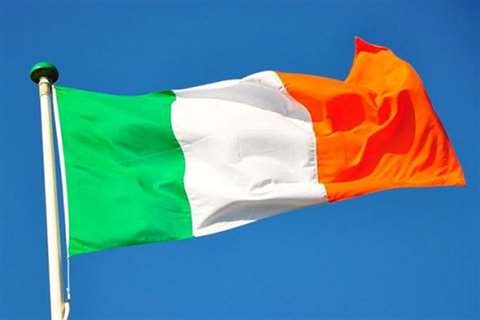 A new €3.5 billion plan for the development of transport infrastructure in Cork, Ireland has been announced by the Irish National Transport Authority (NTA).
The draft for the Cork Metropolitan Area Transport Strategy 2040, which launches today, includes a range of enhanced public transport services to be delivered over the next two decades.
A new €1 billion light rail system will be constructed between Ballincollig and Mahon Point. Additionally, eight new railway stations are proposed, while €545 million will be invested in 100 km of new bus lanes.
The light rail system will include 17 km of new rail and have 25 stops, but construction is unlikely to start before 2031.
On this system, trams could potentially carry up to 46 million passengers per year, with journey times taking around 27 minutes from Ballincollig to the city centre.
There will also be new commuter rail stations at Blarney/Stoneview, Mondard, and Blackpool/Kilbarry, on the Mallow line and also at Tivoli, Dunkettle, Carrigtwohill West and Water Rock, and on the Cobh/Midleton line, as well as upgrades to existing stations in Cork, Cobh and Mallow.
Two new bus corridors and a bus link to Cork airport will also be complemented by six new park-and-ride sites.
Cork's suburban rail network will see €274 million invested in its electrification and the addition of 10 km of track.
The NTA says that Cork will be the fastest growing city region in Ireland and to cope with growing populations road projects will receive an investment of €1.4 billion.
The NTA said, "This demand needs to be managed and planned for carefully to safeguard and enhance Cork's attractiveness to live, work, visit and invest in."