€4 billion Tesla factory set for Berlin
By Mike Hayes19 November 2019
Tesla factory in Tilburg, Netherlands. (Credit: Tesla)
Tesla boss Elon Musk has announced plans to build the electric car company's first European plant in Germany.
During a ceremony at which Musk accepted an award for the company's Tesla 3 electric car, he said, "We've decided to put the Tesla Gigafactory for Europe in the Berlin area."
The proposed site of the Gigafactory is the town of Grünheide, with construction expected to begin in the first three months of 2020.
Following Musk's announcement, Germany's economy minister, Peter Altmaier, said, "Landing this contract is good news for Germany, on the one hand because it creates secure jobs for the future here, on the other hand because it also gives Germany's international credentials as an automotive leader a boost."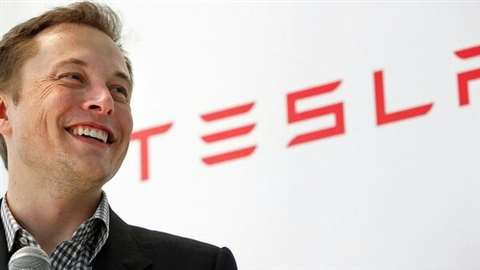 Tesla boss Elon Musk
Once fully operational, the plant – with estimated construction costs of around €4 billion – is expected to create up 8,000 jobs in the area.
Following the rapid delivery of Tesla's Gigafactory in Shanghai, the company is confident it will have the larger German plant up and running by the end of 2021.
That said, local media reports that Tesla is yet to submit the paperwork required to secure permits to break ground on the project.