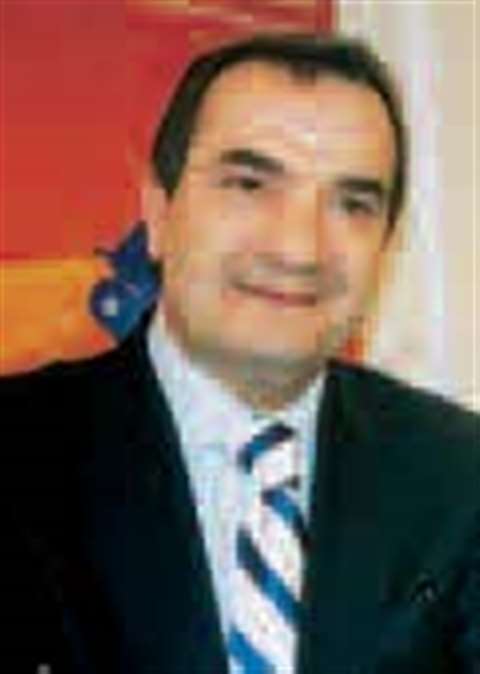 "The Spanish rental market has boomed in the last 15 years because contractors have outsourced all their equipment", says José Martínez, secretary general of Spanish rental association ASEAMAC, speaking to AI at the Smopyc exhibition.
He thinks continued investment in civil infrastructure will increase the demand for rental products. However, the downside of fast-growing fleets is pressure on rental rates. "Prices are going down", says Mr Martínez, "and it's a particular problem in aerial platforms. In Galicia, certain companies are offering aerial platforms free with a crane."
According to Mr Martinez, some rental companies in Spain are still operating at profit margins of 20-25%, particularly smaller firms. He predicted that these margins would come down over time to a level nearer 10%.
One difficulty facing ASEAMAC's 92 members — who represent around 70-75% of the €2,5 billion Spanish rental market — is late payments. Mr Martinez tells AI that 180-day terms were normal in Spain; "but the reality is 230 days. That is a very big problem." He said ASEAMAC was lobbying both the Spanish government and the European Commission on the issue.