'Two missing' at US power station demolition site
US media outlets are reporting two demolition workers as missing following the collapse of part of a power station in Ohio. Three other people have been hospitalised, according to reports.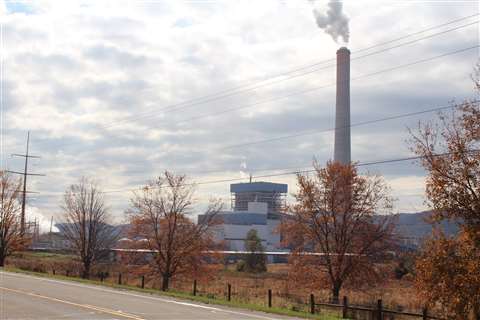 The accident, said to have happened at around 8.30 am local time on Wednesday, took place at the Killen Generating Station in Adams County, which is currently undergoing demolition.
The demolition contractor on the project was Detroit-based Adamo Group.
The news from the Killen site comes five years to the month after Adamo's then CEO, John T Adamo Jr, died in an industrial accident on a project in Ohio.
Demolition & Recycling International (D&Ri) will provide more information as it becomes available.