AI solution for Greek tollways
By Mike Hayes26 March 2020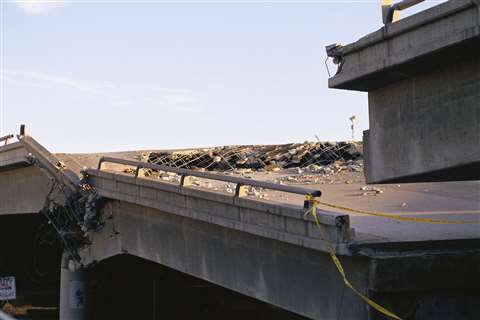 Greek consulting and software firm InVision has partnered with New York and Tel Aviv-based tech company Dynamic Infrastructure to offer toll operators in Greece a predictive maintenance solution grounded in artificial intelligence.
Developed by Dynamic Infrastructure, the system creates what the company calls 'medical files' for bridges, tunnels and elevated highways.
The system uses photography taken during annual planned inspections to 'learn' every structural aspect of a particular asset, then compares the historic photographs with new images, to detect maintenance issues or defects that could lead to major failures.
A cloud-based system, the data and diagnostics are easily accessed online.
InVision, which currently supplies software to a number of Greece's leading tollway operators, will roll out the technology in the country, following a successful pilot project.
Christos Koulouris, CEO of InVision Consulting, said, "The combination of InVision's expertise and products with such innovative solutions is key for us as market leaders. We will provide our customers, for the first time, an option for maintenance services that can substantially reduce their current and future costs."