ALH speaker highlight: Charlie Dougherty
By Lindsey Anderson09 August 2021
Charlie Dougherty, vice president and economist with Wells Fargo Securities, will present an economic outlook geared toward the access and rental industries at this year's ALH Conference, set for Sept. 14 in Chicago.
Doughtery covers the commercial real estate, housing and construction sectors of the U.S. regional and macro economy. He regularly writes indicator reports, produces special commentary and contributes to the company's Weekly Economic & Financial Commentary. His expertise on the regional and U.S. economy has been featured in various local and national media publications, including Bloomberg News and The Washington Post. Before joining Wells Fargo in 2017, Dougherty worked as a regional economist and consultant for IHS Markit and more recently for CertainTeed, one of the largest building product manufacturers in North America.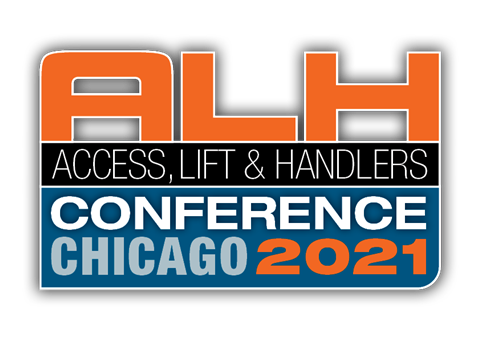 Attendees will walk away from the Doughtery's presentation with a greater understanding of how the economy is expected to perform as the U.S. and other parts of the world continue to battle the Covid pandemic. The presentation will also explore how long-lasting pandemic-induced headwinds such as supply chain bottlenecks, building material pricing and labor shortages will be for the construction industry. An in-depth discussion on prospects for growth in all of the major sub-sectors that comprise the industry will also be on the agenda, with a special focus on the access equipment, aerial platform and telehandler industries.
Organized by Access, Lift & Handlers and its publisher, KHL Group, the day-long ALH Conference will be the industry's first in-person gathering since the start of the global pandemic. To register or learn more, click here.