Atlas Copco buys French boiler rental firm
By Murray Pollok17 January 2018
Atlas Copco has completed the acquisition of Location Thermique Service SAS (LTS), a French steam boiler rental company.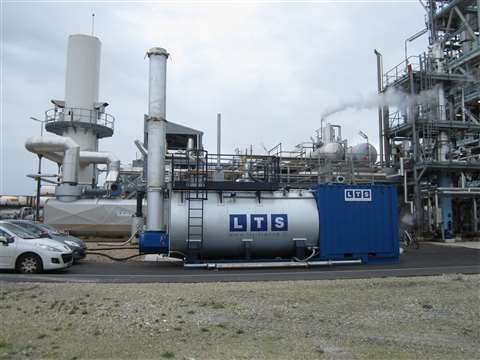 LTS has 13 employees and reported revenues of €7.3 million in 2016. It will become part of the Specialty Rental division within Atlas Copco's Power Technique business area.
The business, which is based at Carvin in the Hauts-de-France region in Northern France, rents steam boilers used in production processes. Its customers are in sectors including manufacturing, power, chemicals and oil and gas, and primarily in France and neighbouring countries.
Atlas Copco has not disclosed the acquisition price and said it was not material in relation to the group's market capitalisation.