BAM posts positive results but issues supply chain warning
By Andy Brown19 August 2021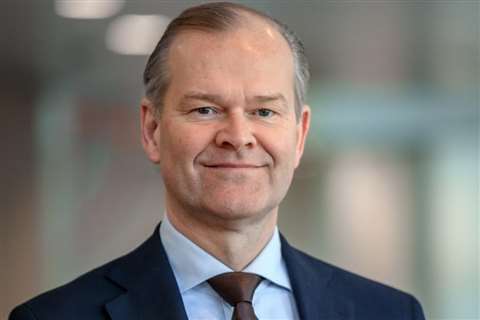 Royal BAM Group has released its financial report for the first half-year of 2021, which shows that revenue increased by 17%, or €521 million (US$609 million), to €3.6 billion (US$4.2 billion), compared to the same period last year.
The group said that the easing of the lockdowns causes by the Covid-19 pandemic and the company's cost reduction programme initiated in September 2020 resulted in a strong recovery.
The company said it saw a very strong performance from the Dutch construction and property sectors and good contributions from UK and Ireland.
Despite the positive results, BAM warned that revenue could be impacted negatively in the future by the Covid-19 pandemic and supply chain issues.
The company's report said, "BAM is experiencing industrywide pressure in some parts of the supply chain, there are ongoing discussions with clients regarding the timing and settlement of some substantial claims and Covid-19 uncertainties remain."
Ruud Joosten, CEO of Royal BAM Group, highlighted that the company was well placed to, "capture the opportunities provided by digitalisation." He added that, "In the Netherlands, we further strengthened the portfolio towards sustainability and industrialised construction with the acquisition of off-site production facilities for modular construction."