BAM sells its German arm
By Mike Hayes20 October 2021
Dutch group says move will support growth in core markets in Netherlands, UK and Ireland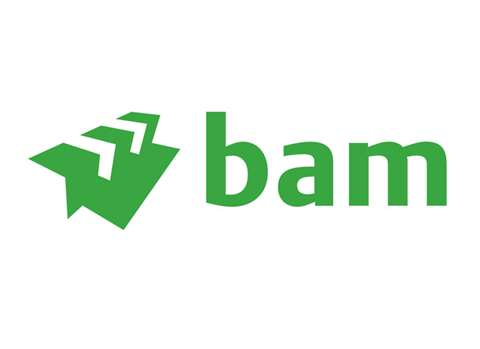 Royal BAM Group has completed the sale of its German operating company BAM Deutschland, to Zech Group and Gustav Zech Foundation.
Financial details of the transaction have not been disclosed by BAM, but the Dutch construction firm says it will use the funds to pursue its plans to expand in what it calls "growth markets".
It says the divestment of the company and its subsidiaries (with reported annual revenues of approximately €500 million and 750 members of staff) "will support BAM's capital ratio by shortening of the balance sheet, and will reduce liquidity and the use of bonding".
Ruud Joosten, Royal Bam Group's chief executive, said, "This transaction is a major step forward in delivering our Building a Sustainable Tomorrow strategy. Bam is focusing on growth markets where we have scale and competitive advantage.
"In other markets we are managing our subsidiaries for value and potential divestment. With Zech Group and Gustav Zech Foundation as the new shareholder, we have found a trusted partner and paved the way for the successful future of the company and its employees."