BlueLine Rental prepares to go public
By Lindsey Anderson04 June 2018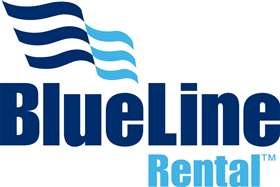 BlueLine Rental has announced its parent company, Vander Holding Corp., has submitted a draft registration statement to the U.S. Securities and Exchange Commission (SEC) on a proposed initial public offering (IPO) of the business.
BlueLine said the IPO was expected to commence "when market conditions allow", subject to completion of the SEC review process. It added that there were no assurances that the IPO will be completed.
The number of shares to be offered and the price range for the proposed offering have not yet been determined.
BlueLine Rental is one of the largest rental companies in North America. Last year the company experienced a 12.5 percent rental volume increase to $599.2 million. In 2016, the company officially launched BlueLine Aerial which focuses on access equipment rentals.