Danfoss promises transformative pumps
By Mike Hayes26 March 2020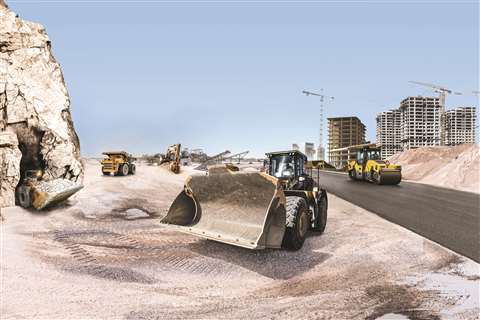 Danish components manufacturer Danfoss has released a new generation of digital displacement pumps for construction vehicles which it says can dramatically reduce overall energy consumption.
The pump can replace a standard hydraulic pump on diesel hybrid or fully-electric machines, which, according to Danfoss is hugely inefficient – wasting as much as 70% of the engine's power.
At the heart of the digital displacement technology is a radial piston machine that enables cylinders, in real time, using valves which combine electronic and mechanical systems.
Danfoss says the new pumps can harness 100% of engine torque in maximum power mode. It also claims that reduced losses introduce the potential to downsize engine size, without loss of either power or control.
This being the case, the company claims the new pump has the potential to increase productivity by up to 28% and reduce fuel usage by up to 40%.