Franklin installs Trackunit
By Thomas Allen27 February 2019
US-based rental company Franklin Equipment has chosen to install Trackunit's telematics technology across its fleet.
This is being done with the intention of gathering data from across its mixed equipment fleet to gain analytical data that will enable Franklin to provide its customers with a higher level of service and reliability.
"Franklin Equipment's goal is to become one of the leading technology and data-driven rental companies," said Troy Gabriel, CEO of Franklin Equipment.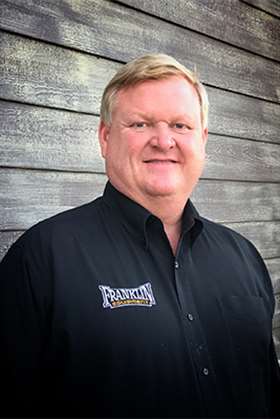 "Having partnered with Skyjack and now using their Elevate platform, we were introduced to Trackunit early in the deployment. We believe their partnership will position us with a competitive advantage for providing our customers with the best possible service and helping them save time and money."
Almost 3,000 pieces of Franklin's equipment currently use telematics but this figure will rise to 10,000 by the end of 2019.
Trackunit will use its OEM relationships, as well as its own aftermarket expertise, to help install software and hardware technology on light and heavy equipment across the Franklin fleet. The software operates on Trackunit's Iris back-end platform and uses Go and On as mobile applications for mechanic and operator efficiencies.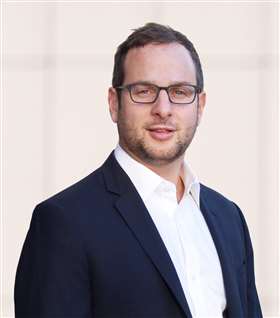 Jeff Cohen, President of Trackunit, said, "As we have seen in the first few months of the deployment, it's going to be an exciting journey. Franklin is transforming their organisation and challenging the current boundaries within their industry."