Growth for Greece's construction Industry
By Joe Sargent08 May 2019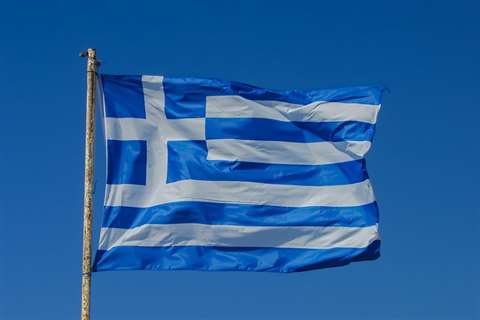 Investments are soon to be increasing in Greece's commercial, residential and industrial buildings sectors, according to a report from Orbis Research.
Driven by increased tourism and government plans to generate more small and medium-sized businesses, Greece's construction sector looks to be on its way to recovery by 2022.
A compound annual growth rate of 4.7% is expected from 2018 to 2022 compared with -2.4% in 2013 to 2017.
The report looked at all major construction projects in the pipeline valued over €22 million (US$25 million) with the total value of these projects equating to €67 billion (US$76.25 billion).
Just under half of these projects are either in the early stages of development or underway.
Funding from international bodies (the EU) has also been secured by the Greek government to help develop major infrastructure projects in the country.
Part of the projects already underway in Greece, and expected to stimulate growth in the country, is the expansion of its 14 regional airports.
Telecommunications and faster broadband for all households by 2020 is also a key developmental achievement for Greece, alongside a new 5G mobile network by 2022.
Although growth has been predicted, the analysts have said that the government must ensure that it moves ahead with harsh economic reforms, cutting public spending and reducing government salaries in order to receive the financial support it requires.