Hochtief consortium wins port expansion project
By Mike Hayes01 March 2021
Ballast Nedam, Van Oord and Hochtief to build 2km of new quays at Port of Rotterdam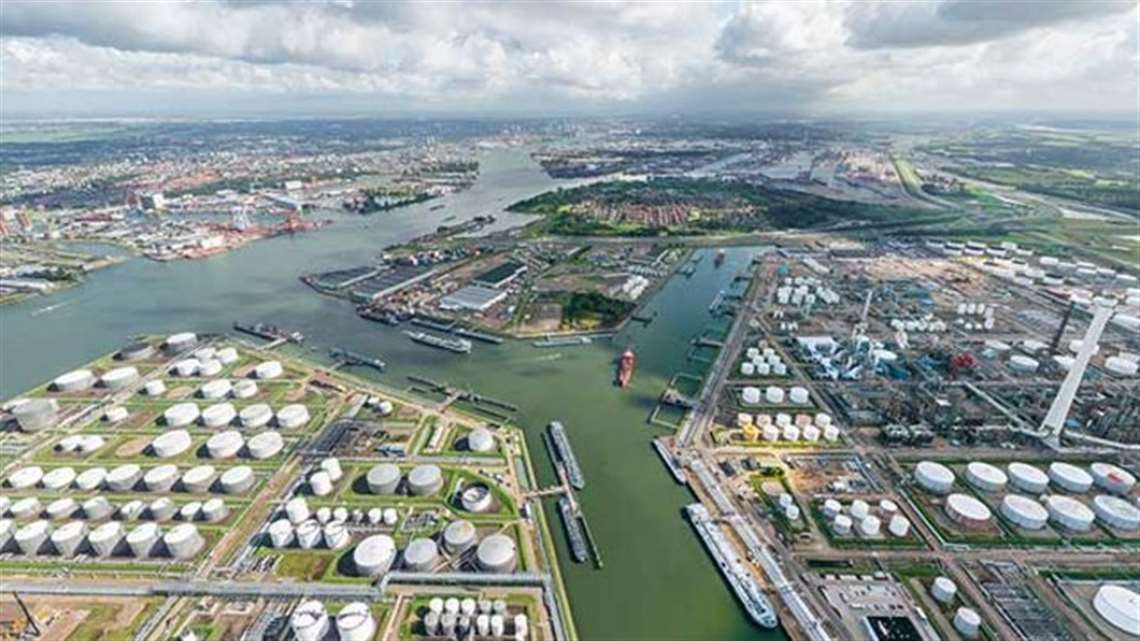 A consortium of Hochtief, Ballast Nedam and Van Oord has been awarded the contract to undertake extensive expansion work at the Port of Rotterdam.
Capacity at the port is to be increased to allow for an anticipated four million additional standard containers a year – an increase of more than a quarter on the current throughput.
Work will take place within the Princess Amalia Harbour area of the port, with some 2km of deep-sea quays to be constructed, including dredging to a depth of 20m and the construction of 360m of soil-retaining walls.
The consortium will also build a 160m waiting area for use by inland shipping vessels and an 18km crane track at the rear of the quay, to accommodate container cranes, set to be introduced to deal with increasing demand.
Completion of the first 500m of quay wall is expected by late 2022, with the entire Princess Amalia Harbour expansion to be completed by mid-2024.
Boudewijn Siemons, chief operating officer of the Port of Rotterdam Authority, said, "Particularly because of e-commerce, container volumes are increasing sharply. That will continue for the time being."
He added, "This is an investment that will boost the competitive position of our customers and Rotterdam."