India's first waste-powered metro project
By Joe Sargent06 June 2019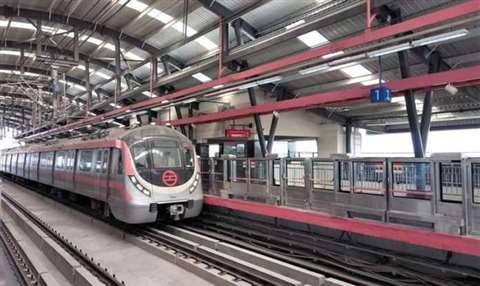 The Delhi Metro Pink line Project will have 38 stations
Construction of the Delhi Metro's 58.6km Pink line is underway and since the beginning of June, power to the project has been supplied by a 12MW waste-to energy plant in Ghazipur.
The Pink line is being constructed as part of the existing Delhi network and will consist of 38 metro stations, 12 of which will be underground.
The Ghazipur plant provides the project with 2MW of power and is India's first Euro-standard compliant waste-to-energy facility. It is expected that the facility will reduce greenhouse gas emissions by eight million tonnes in its life cycle.
A public-private partnership between the Indian Government and East Delhi Waste Processing Company was the driving force behind the Plant, which can process up to 2000 tonnes of solid waste in a day.
The company behind the Pink line project, Delhi Metro Rail Corp (DMRC), has said that it has become the first rail organisation in the world to claim carbon credits (a tradeable permit representing the company's right to emit a certain amount of greenhouse gas).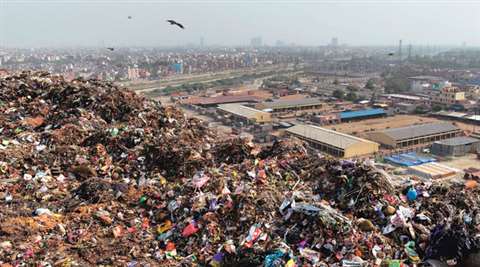 According to the DMRC, the initiatives involved in this project helps contribute to newly re-elected Indian Prime Minister Narendra Modi's Swachh Bharat campaign, which aims to clean up India's streets and other infrastructure from waste.