Jörg Bachmann joins Lectura
By Murray Pollok20 January 2022
Jörg Bachmann has returned to the construction equipment industry, taking up the role of Sales Director at machinery specifications and data company Lectura Verlag.
Bachmann is well known in the construction equipment and rental sectors having worked for 15 years at companies including Zeppelin Rental, Loxam and Ritchie Bros.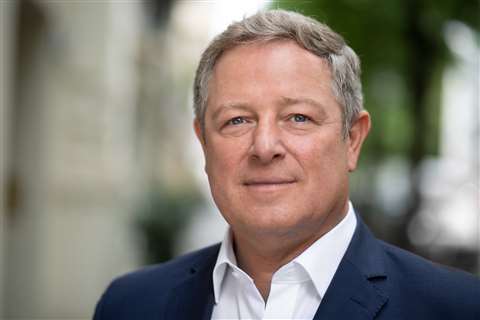 He will take on both national and international sales operations for all of Lectura's services, including machine specifications, analytics and surveys. He started his new role on 20 January.
Bachman said his main role would be to develop Lectura's brand in the construction and rental industry as the partner for big data for machines.
He added; "I am also looking forward to having fun working with the entire team, our customers and our stakeholder, and make the digital journey that Lectura offers an outstanding experience."
Petr Thiel, CEO of Lectura, said he was excited to welcome Bachmann to the business and that he would "strongly support our vision of being the facilitator in the equipment industry that turns data into value."