John Gillespie 1952 to 2021
By Alex Dahm19 August 2021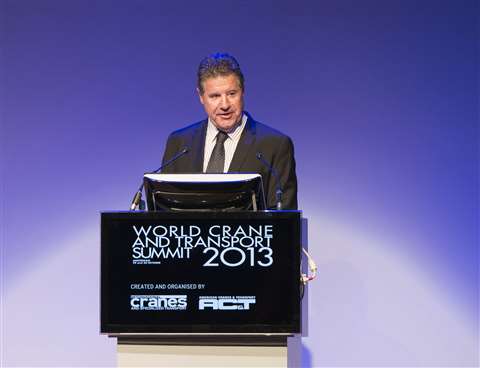 ICST regrets to report the death of crane industry icon John Gillespie in Australia.
John William Gillespie was former managing director of Australian crane rental company Gillespies Crane Services and he was president of the Crane Industry Council of Australia (CICA) for 16 years from 2004.
He started at Gillespies Crane Services in 1969 and remained there until its sale to Two Way Cranes in 2019. His work at CICA saw him join the board in 1985. In 2010 he was awarded CICA life membership for outstanding industry service.
A memorial service will be held Tuesday 31 August at 11.00 AEST. It will be available via a live stream from 10.55 to 12.50 here: John William Gillespie service