KHL Group expands events division
By Graham Anderson07 January 2009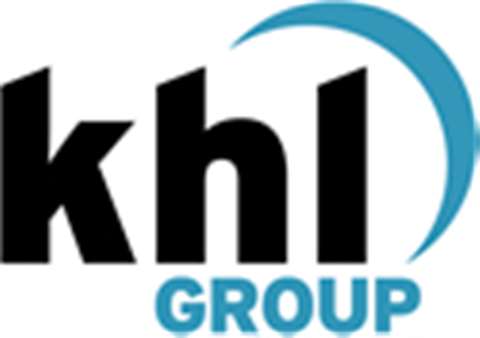 KHL Group is launching two new awards schemes for the access and demolition sectors, plus a top-level conference for the crane and specialized transport industries in a major expansion of its new events division in 2009.
Access International magazine has announced the go-ahead for the International Awards for Powered Access, in conjunction with partner association IPAF - the International Powered Access Federation.
The awards dinner will be held in Dublin on April 2, alongside the popular IPAF summit. The other two new events will both take place in Amsterdam in the autumn.
The much-anticipated World Crane and Transport Summit has already attracted strong interest from around the world. Created by International Cranes and Specialized Transport magazine, it will be a two day, senior conference and networking event for major users, manufacturers and suppliers. It will take place on October 22 and 23.
Two weeks later, on November 6, Demolition & Recycling International magazine will host the inaugural Demolition Awards, with the support of the European Demolition Association (EDA), another event that has already received strong backing.
KHL Events was set up early last year. Its first two projects were to organise and run awards dinners in joint venture with the European Rental Association (ERA) and ESTA, the European Association for Specialized Transport and Mobile Cranes.
This year's ESTA awards will be held in Paris on April 23, during Intermat. The rental awards will take place during the ERA's conference in Manchester on May 26.
Details of all KHL's events can be found at www.khl.com/events.
Alternatively, contact Graham Anderson at graham.anderson@khl.com or on +44 7711 650691.