Kobelco confirms Latin American takeover
By Andy Brown01 September 2021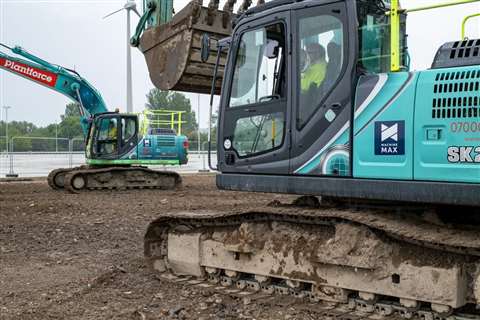 Kobelco Construction Machinery Co., Ltd. (KCM) has announced that it will taking over the commercial distribution of hydraulic excavators in Latin America from its US subsidiary, Kobelco Construction Machinery U.S.A. Inc.
KCM said that it was currently moving forward with the necessary procedures with sales dealers in Latin America. It is expected that the transfer will be completed by the end of September 2021.
In a press release KCM said that the move was to, "enhance operational efficiency and strengthen our sales and product capabilities in the Latin American market. Furthermore, KCMU will continue providing parts in order to maintain our rapid parts supply system."
Kobelco was once again included in the most recent Yellow Table, International Construction's ranking of the world's top 50 OEMs by sales. See exactly where the company ranked here.