Major appointment at Metso
By Steve Ducker21 May 2018
Finland-based equipment and services supplier Metso Corporation has named Pekka Vauramo as its new president and CEO. The company says he will take up the role by November at the latest.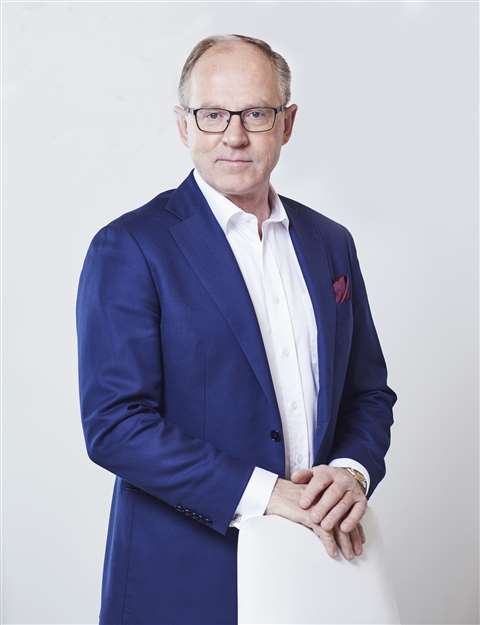 Most recently president and CEO of Finnair, his CV includes more than 20 years at Sandvik and senior management positions at Cargotec and in the loaders division of Tamrock.
"Pekka Vauramo has a proven track record in leading businesses facing competitive global markets, and he has long and extensive experience in the mining industry and in an international business environment," said Mikael Lilius, the chair of Metso's board of directors.
"His experience is a good fit for Metso, which has achieved solid momentum this year with its new and goal-oriented organisation and management team.
"The board is confident that Pekka is the right person to lead the company forward with its current strategy and create added value for its customers and shareholders."
Eeva Sipilä, who has held the interim CEO role since the departure of Nico Delvaux in February, will continue in that position until Pekka Vauramo joins Metso – whose turnover in 2017 was €2.7 billion (US$3.2 billon) – before returning to her post as CFO.
Mikael Lilius thanked Eeva and the executive team for "their excellent work during the challenging transition period".