Merger creates single Swedish rental association
By Murray Pollok25 June 2021
Sweden's two equipment rental associations – Swedish Rental and Hyreskedjan – have merged to create a single organisation, called Rentalföretagen, which translates as Rental Companies.
The merger brings together the organisations that represented larger companies (Swedish Rental) and smaller, local rental firms, meaning that the entire sector can speak in one voice.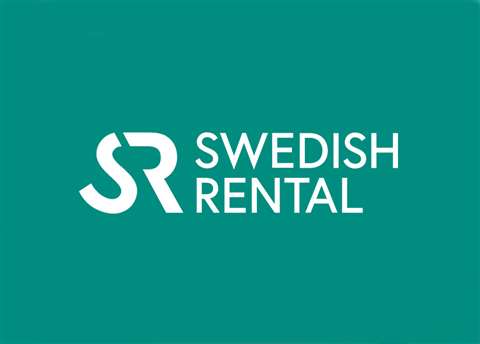 The organisation will have around one hundred rental member companies with combined revenues of more than SEK 15 billion (€1.5 billion), plus 70 supplier partners.
Bodel Blom, formerly President of Hyreskedjan, becomes the Chairperson of Rentalföretagen, and Leena Haabma Hintze, the long-time manager of Swedish Rental, will retain that role for the new organistion.
Johan Svedlund, the past Chairman of Swedish Rental who has now stepped down after a long period of involvement, said; "After several historical attempts of collaboration, the timing was right. The planning work has been characterised by a clear will to complete the merger."
Ms Blom said, "We now cover the majority of the Swedish rental business, a broad network that represents different sizes and types of rental companies. With the industry behind us, we can be a voice to count on, a strong and credible partner."
Mikael Öberg, who is convenor of the Nomination Committee and an experienced rental manager, said that the rental industry is in the right place at the right time; "Our challenges are in sustainability, security, product development and much more, and these can best be supported and endorsed by the industry cooperating in a professional association."
According to Ms Haabma Hintze, the merger will create a strong organisation; "The association will benefit from the mix of local companies with close customer contact and resourceful nationwide organizations, both in the board work, and as a competitive industry that meets the growing needs and higher demands of our customers."