NDA announces estimating course dates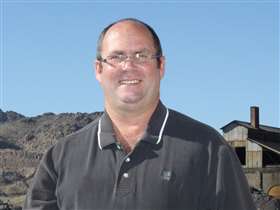 The next National Demolition Association (NDA) estimating course will take place on September 28 and 29 at the Westin Baltimore Washington Airport.
The association says: "Join the NDA and fellow demolition professionals to learn proven estimating techniques for a wide variety of projects in multiple industries.
"This course offers something for everyone involved in demolition estimating. During the seminar, attendees will work through a sample bid and compete with small groups to create the most qualified bid for a project.
"Encourage your staff to attend this course and they will return to the office with strategies and tactics they can use to help your company compete and succeed in the industry."
This course is taught by instructors Mike Casbon, ERM's technical director and Greg Menen, director of demolition services at Rocky Mountain Recycling, who between them have more than 50 years of experience in demolition estimating.
More details are available at www.demolitionassociation.com