NDA cancels Expo after 'unanimous' board decision
By Steve Ducker25 January 2021
The US National Demolition Association (NDA) has cancelled its 2021 Expo after Louisiana governor John Bel Edwards extended Covid-related restrictions into February.
The NDA had already reduced the duration of Demolition New Orleans from four days to two (3 and 4 March) and reworked the schedule to make it primarily an outdoor event.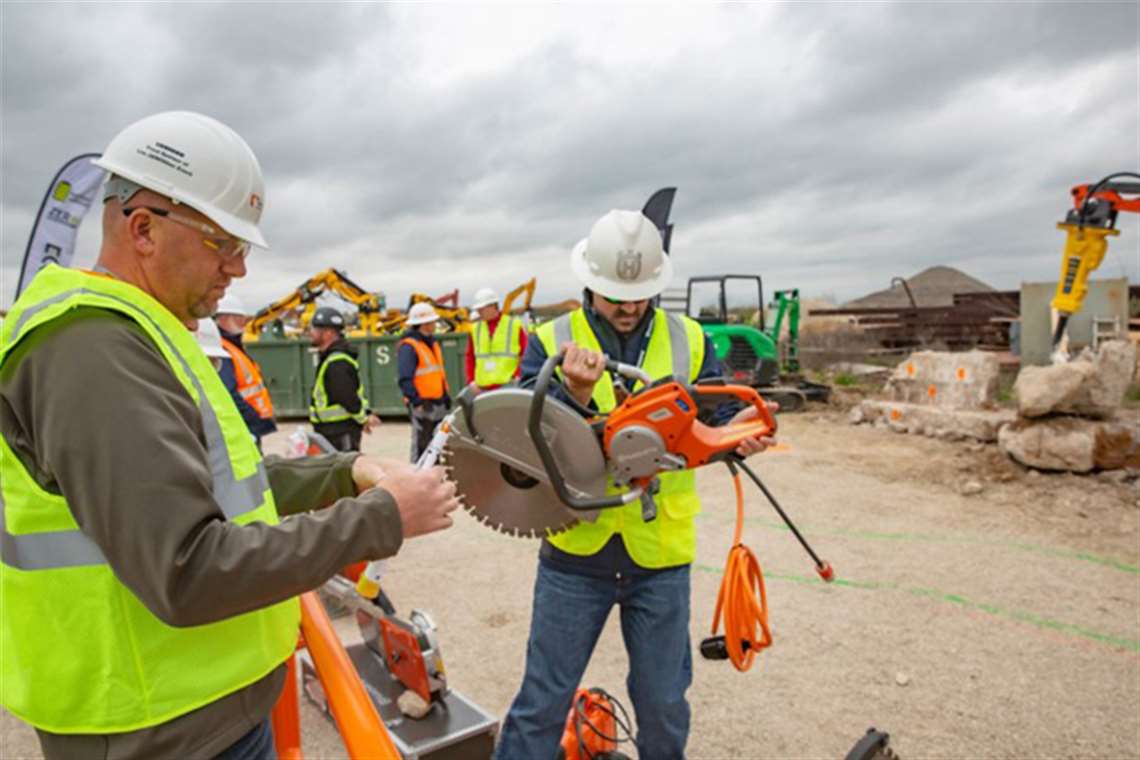 But despite what it called "promising news" for the Centers for Disease Control and Prevention and the World Health Organisation, the association's board of directors voted unanimously to cancel.
"We know the timing of our announcement comes as a disappointment so early in 2021," an NDA statement said.
"While we regret cancelling the event, we are confident this decision is in the best interest of all attendees, exhibitors and volunteers.
"The vaccine roll-out and improvements in rapid testing programs gives us great confidence for the prospects of our industry and we are confident that we will be able to deliver a successful Demolition Convention and Expo in San Diego, California, 26 February to 1 March, 2022."
The NDA Expo is the second major demolition industry event this year to be cancelled, following the German Demolition Conference which was also scheduled for March. The UK National Federation of Demolition Contractors' Demo Expo, which takes place alongside Letsrecycle Live, has also been moved from its original May slot to September.