Neff receives superior offer
By Euan Youdale15 August 2017
US-based Neff Corporation has received a superior offer from an unidentified bidder to buy the company.
The new offer of $25 per share, for all outstanding Neff shares, follows the announcement in July stating it was set to be acquired by H&E Equipment Services for $21.07 per share, in cash, subject to certain potential downward adjustments.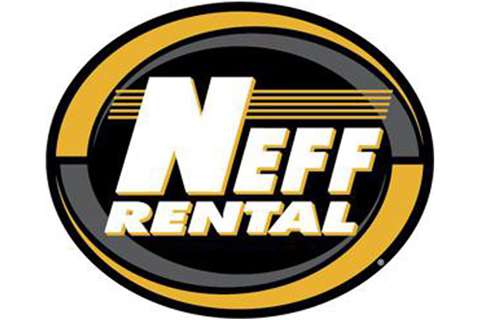 Neff said the latest bid represents a Superior Proposal, an option laid out in its merger agreement with H&E. Under the agreement H&E has five working days to propose modifications, during which Neff said it intends to negotiate in good faith with the company.
"The company's board has not changed its recommendation in support of the H&E merger. There can be no assurance that a transaction with the bidder will result from the bidder's offer or that any other transaction will be consummated," added Neff in its statement.
Neff is also required to pay a $13.2 million termination fee to H&E if it decides to end the arrangement. According to Neff, the new bidder has agreed to pay the termination fee to H&E on its behalf.