New CEO for Bronto
By Euan Youdale22 November 2019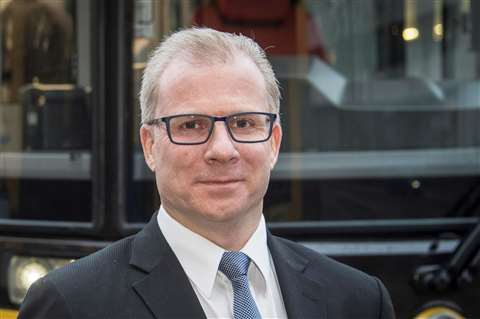 Bronto Skylift's board of directors has appointed a new managing director. Harry Clayhills will step down on 2 December, with his successor named as Lasse Orre.
Orre has a long career in international business, and has been at the helm of two Finnish companies, Transtech and Mitron, as CEO. In his earlier career he worked in the telecommunication and railway industries in Hong Kong, China and Switzerland.
"We place great confidence in Mr Orre's proven experience as well as his passion and expertise in international business," said Masahiro Nakajima, chairman of the board at Bronto Skylift.
"At the same time, we appreciate the great contribution that Harry Clayhills made to our growth during his tenure and wish him all the best and success in the future."