New chief executive for Cimic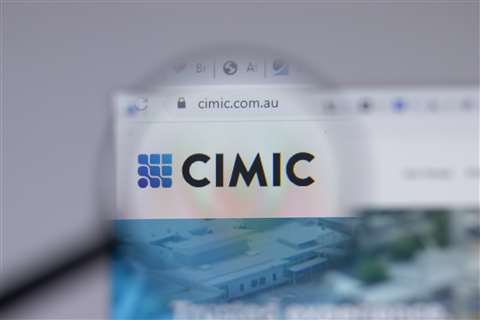 Australian-based contractor Cimic has announced that Pedro Vicente has been promoted to become the group's chief executive.
The contractor works in different sectors including telecommunications, engineering and infrastructure, building and property, mining and resources, and environmental services industries. It has operations in Australia, Southeast Asia, New Zealand and the Middle East.
Vicente replaces Juan Santamaria, who will reprise his role as Cimic's executive chair and also act as the chief executive for ACS.
Pedro Vicente is presently Cimic's general manager of operations. He has had 25 years of international experience in the contracting industry and has previously led sister companies Dragados Australia and Leighton Asia, subsidiaries of Spanish contractor ACS.
"The Cimic team is leading the transformation of our industries by using intelligent technologies in every phase of our projects and delivering infrastructure and services that achieve sustainable outcomes for the environment and our communities," said Vicente.
"As the largest contractor in Australia and a major force in Asia, we have a responsibility to ensure investment in infrastructure and services lifts productive capacity, creates local jobs and enhances the locations where we operate. I am honoured to be part of the team."