New head for Komatsu Europe
By Chris Sleight30 April 2008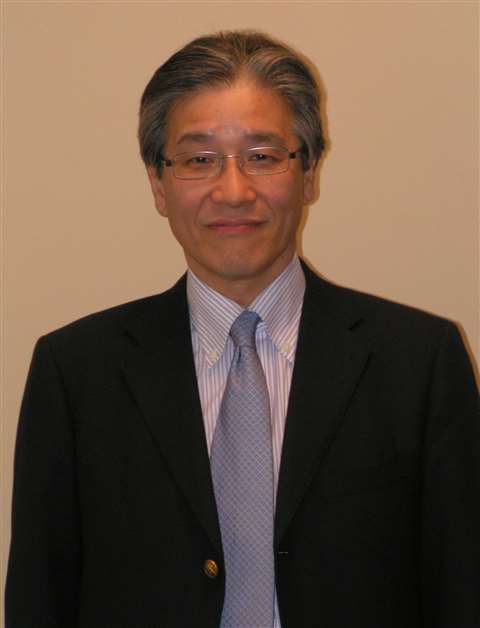 Komatsu has appointed Akira Sugiki as chairman & managing director of Komatsu Europe. He succeeds Tsutomu Sakurai who is leaving Komatsu after two years in charge oF its European operations.
Mr Sugiki, 51, joined Komatsu in 1979 and worked for 20 years in sales and marketing in Japan. He moved to Komatsu's European headquarters in Belgium in 2000 as deputy general manager of its rental and used equipment operations. He was subsequently promoted to general manager of the business before returning to Japan in 2006. Since then he has overseen the Business Planning and Control department at its Tokyo headquarters.
During his many years with Komatsu, Mr. Sugiki managed several major projects, including the redevelopment of the company's distribution network in major European countries and the reformulation of Komatsu's Russian business strategy.