New telematics tool from Selwood
By Thomas Allen16 April 2019
UK-based pump rental company Selwood has introduced a telematics tool called SelWatch for its range of pumps.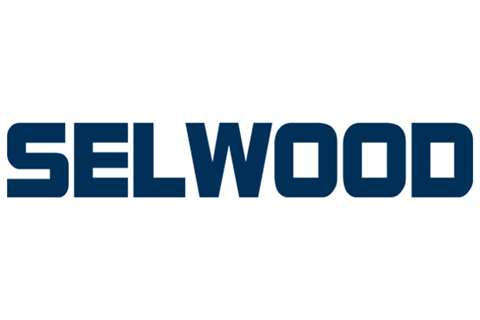 The cloud-based solution makes it possible for users to log into the SelWatch portal from anywhere in the world and monitor the performance of their assets in real time. Parameters measured include pump location, fuel levels and fuel consumption, engine efficiencies, site water levels and servicing status.
Developed over the course of two years, the system was said to help reduce downtime, save money and efficiently schedule servicing and maintenance.
Mark Bebbington, Technical Solutions Director at Selwood, said, "Digitisation is increasingly important in the water handling and construction industries, where accurate, easily accessible real-time data can significantly reduce downtime and associated costs."
He added, "SelWatch provides added value and visibility across our pump range."
SelWatch will be offered as an optional extra on the pump solutions rental fleet through the company's UK branches and for sale through its international network of distributors.