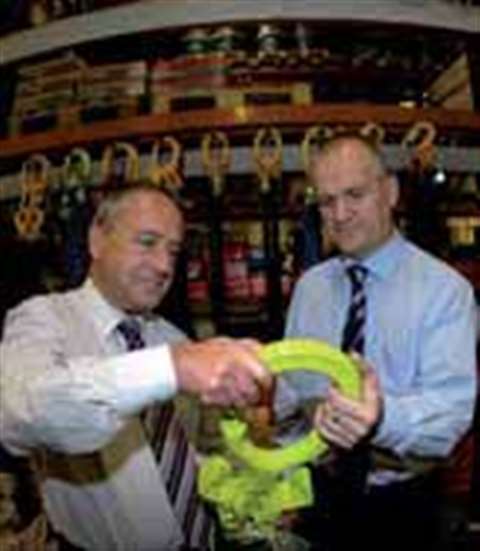 Lifting gear and services company Certex UK has become one of the main UK distributors for Gunnebo Industries.
As part of the arrangement, Certex has been given Gunnebo Lifting's top distributor status of platinum for the chain systems, which include the recently launched Flexi-leg system, said the company.
Platinum status means that Certex will have full access to all Gunnebo Lifting products and will be able to pass on any Platinum features or offers to its customers.