Salini Impregilo wins Czech highway contract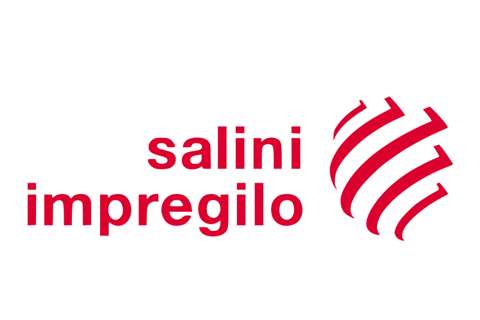 Salini Impregilo, the Italian-based contractor, will build a section of the D3 highway with its joint-venture partner, Doprastav of Slovakia, after wining a contract in the Czech Republic.
The contract is valued at about €225 million, excluding tax, and it comes just after the company won another large contract to design and build an expressway in Poland, worth €250 million.
The Czech highway, near the Austrian border, will bypass the town of Ceskie Hodejovice and will be 12.3km long.
The most important part of the project, which is expected to last 54 months, is the construction of a bridge 780m long, over the Malsi river.
Meanwhile a little further east, Austrian-based Strabag has been awarded a contract for the D35 motorway in Czechia.
Strabag CEO Thomas Birtel said, "As the market leader in the Czech Republic, we are very pleased to bring our know-how into yet another project."
Strabag's share of the project is expected to take 44 months to complete and is worth €131 million. The motorway section will cover 12.6km and construction should begin this spring.