Sinoboom Russia and CIS market development appointment
By Euan Youdale15 July 2021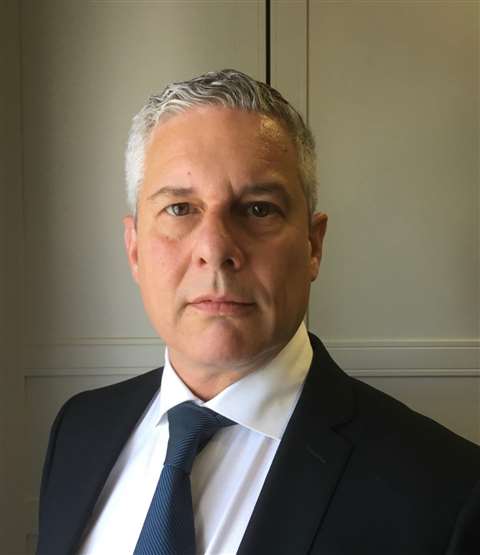 Sinoboom has appointed a market development director for Russia and the CIS region. 
Andy Verich, who took up the role on 1 July, has extensive knowledge of the Russian access equipment market and a wealth of experience in business development, including almost a decade as managing director of the Oshkosh/JLG Russian subsidiary, during a period of solid sales growth.
With a remit in his new role including sales and marketing strategy and implementation, and the creation of a robust after sales offering, Verich will oversee the formation of a comprehensive Sinoboom service for the Russian and CIS regions.
Susan Xu, general manager of Sinoboom, commented, "As Sinoboom continues in its strategy to grow the global business, the establishment of strong and professional teams in key regions is paramount. We are delighted to have Andy on board; his knowledge and experience are exceptional, and we wish him great success in developing these markets."
Verich added, "I am pleased to be joining the Sinoboom team at an exciting time for the company, and am relishing the prospects ahead for developing the brand in the Russian and CIS markets."