Sunbelt Rentals partners with AEG Presents
By Lindsey Anderson09 September 2021
Sunbelt Rentals has been named the official rental provider for two music festivals put on by AEG Presents, the companies have announced. Sunbelt Rentals provides solutions for set up, monitor and tear down of the live-music festivals (Rocklahoma, which was held September 3-5, and Born & Raised, set for September 17-19.)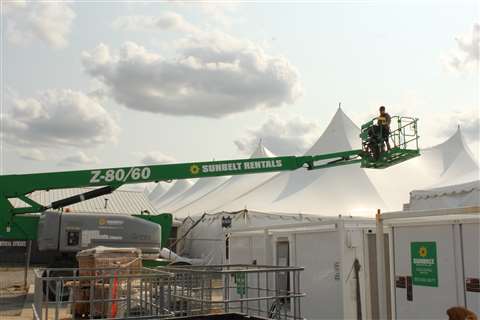 In addition to delivering equipment, such as scissor lifts for use by event organizers, Sunbelt Rentals sets up ground protection mats in select areas to preserve the festival site and ensure ADA compliance.
"We're excited to support live music events again after the cancellations last year due to Covid-19," said Mike Rosbrook, national account manager – Entertainment Solutions, Sunbelt Rentals.
"True to The Sunbelt Promise, we make these events happen through availability, reliability and ease — meeting not only the festivals' equipment needs, but also offering event organizers our support."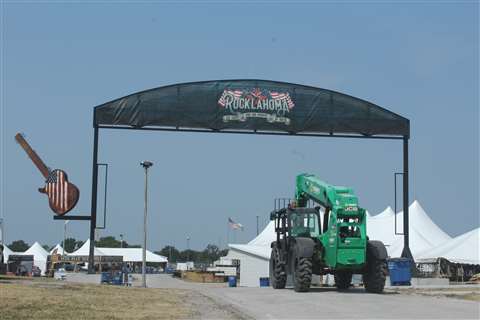 During the six months of planning, Sunbelt Rentals worked with AEG to determine equipment needs for both festivals.
"Sunbelt Rentals has been a great partner that truly understands the event business," says Mike DuCharme, vice president, AEG Presents Nashville.