Tyrolit acquires Turkish manufacturer
By Steve Ducker09 August 2022
Tyrolit Group says its acquisition of Turkey's Egeli Egesan Group will boost its profile in the Middle East and further strengthen its position on the international abrasives market.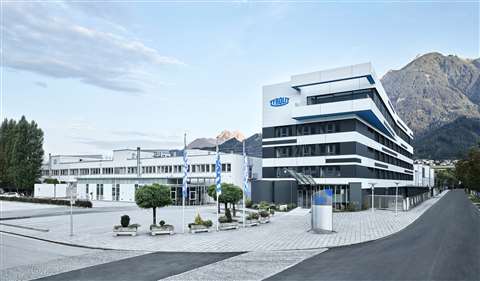 The Austria-based supplier to the construction industry – whose machines include concrete cutting equipment for demolition applications – bought more than 75% of Egeli Egesan, which makes grinding tools for several applications, and said it was looking forward to working with the existing management board.
"The successful direction of our business activities and our solid economic base were crucial factors for this important acquisition, both from a strategic as well as operational point of view," said CEO Thomas Friess.
"It strengthens our competitiveness and provides access to the growing markets in the Middle East.
"We will offer our customers in the Middle East an entire range of products from a single source and our expertise to optimise manufacturing processes and reduce production costs."