US tariffs pose a threat, says AGC
By Leila Steed05 June 2019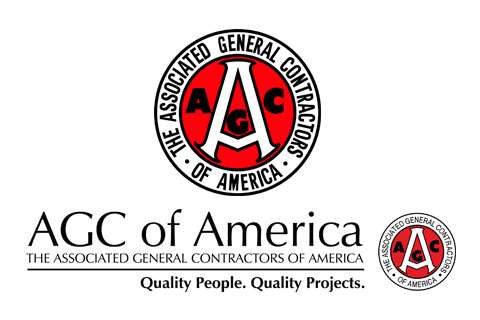 The Associated General Contractors of America (AGC) have said that ever-changing tariffs pose a threat to the US construction industry, following the organisation's analysis of the latest federal spending data.
Stephen E. Sandherr, AGC CEO, said, "These tariffs are doing much more harm than good," and that the tariffs drove up construction costs and caused uncertainty for businesses that need to know costs before investing in projects. Sandherr added that this "damaged US competitiveness."
The AGC said that retaliatory actions by US trading partners cut into demand for construction by exporters and their associated suppliers and logistics and transportation partners.
Association officials urged President Trump to end the tariffs that are harming US contractors and other businesses, and to avoid using tariffs as a weapon for immigration or other policies. The organisation said that the latest round of tariffs were coming at a time when private-sector demand for construction was essentially flat.
The AGC's analysis showed that construction spending had diverged in April 2019. Public sector investments surged by 4.8% for the month and were up 11.8% for the year. spending on non-residential projects had slipped 2.9%, though was still 2.6% higher than for the same period in 2018.
The real divergence was evident in the figures for private residential construction, which slipped 0.6% in April and 7.6% over the year to date, and spending on single-family homebuilding had stalled after dropping 7.1% in the first four months of 2019.
Ken Simonson, AGC's chief economist, said, "Overall spending was flat in April, but that masks significant differences among the various construction sectors for both the latest month and the first four months of 2019 combined.
"The year-to-date totals, which are a more reliable indicator of underlying trends than are initial monthly estimates, show activity is still increasing for most project types other than single-family homebuilding."