UpRight owner to buy Snorkel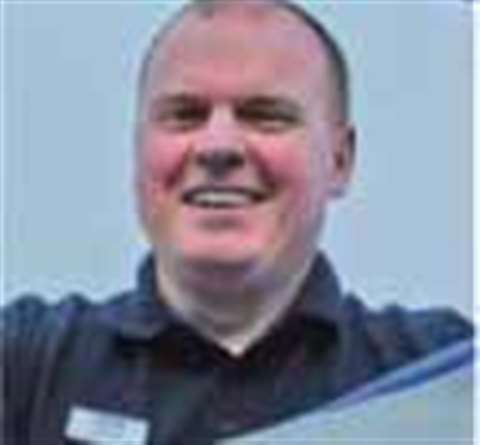 When completed the deal will make Tanfield the owner of two of the oldest and most–recognised brand names in the powered access business and give it the US manufacturing base it has been seeking for the past year.
The Snorkel brand will be retained, and included in the deal is Snorkel's manufacturing facilities in St Joseph, US, and in New Zealand. Tanfield will fund the acquisition through a £115 million (∈(170 million) placing of new shares.
Tanfield chief executive Darren Kell said it was a "transformational" acquisition that would "significantly strengthen our position as a leading global manufacturer of aerial work platforms and commercial electric vehicles."
Snorkel has been sold by its five private shareholders, including chief executive officer Al Havlin, who will remain involved in the business in a part–time consultancy role. The deal also brings back to UpRight its long–time former US sales director, Frank Scarborough, who is Snorkel's vice president of operations, sales and marketing. He will stay in this role under Tanfield.
The product fit between UpRight and Snorkel appears to be very good. Snorkel brings the larger self–propelled booms and rough terrain scissors that UpRight was hoping to re–introduce – and which now may not be developed. UpRight did not have any telescopic booms.
Snorkel is also strongest in North America, where UpRight was weakest, and in Asia Pacific, through its manufacturing plant in New Zealand.
Mr Kell told AI that the two product lines would continue to be sold under their respective brands, although there would be opportunities for double branding in particular countries or depending on the customer. He said there would be "no rash decisions on branding".
Mr Kell added that Tanfield would immediately invest in growing the Snorkel and UpRight business. One-third of Snorkel's main facility in St Joseph is currently leased out, and this will be taken back for Snorkel/UpRight use. He said that he hoped the first UpRight products would flow off the production line within four months.
Tanfield will also invest in the New Zealand facility; "The Pacific Rim is an important part of the growth strategy," said Mr Kell, who revealed that Tanfield had been talking to Snorkel since last September.
Tanfield will retain Snorkel's recently–opened distribution facility in The Netherlands, as well as its existing facility in Fresno, California, that currently acts as a distribution and service location. Snorkel's sales for the year to 31 December 2006 were $131.5 million (∈ 95.5 million). When added to UpRight's sales of around $22 million (∈ 16 million) in 2006, Tanfield Group becomes the number five or six in self–propelled machines, after Genie, JLG, Haulotte, Skyjack and possibly Aichi.