WesTrac China sold to Lei Shing Hong
By Joe Malone22 August 2017
Australian investment company Seven Group Holdings (SGH) – which owns 47% of Coates Hire – has agreed to sell its Chinese Caterpillar dealership, WesTrac, to Lei Shing Hong Machinery (LSHM), for AU$540 million (€363.15 million).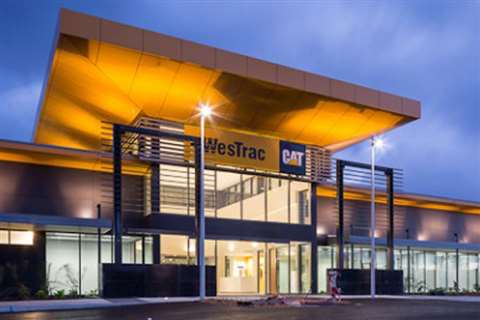 LSHM, based in Hong Kong with a presence in China, is also a distributor of Caterpillar equipment and operates a rental business. The acquisition is subject to completion adjustments and regulatory approval.
WesTrac China began operating in 2001 in territories including Shanxi, Hebei, Liaoning, Inner Mongolia, Heilongjang, Jilin, Beijing, and Tianjin. The company's location in Tianjin, which opened in 2005, is a rebuild centre, and is said to be the largest construction, machinery and power systems centre of Caterpillar products in China.
Ryan Stokes, managing director and CEO of SGH, said, "The sale of WesTrac China will allow us to reallocate capital into other opportunities in Australia, including investment in our WesTrac Australia business.
"We are proud to have built a market leading position in North East China and we are confident that under the ownership of Lei Shing Hong Machinery – a major CAT dealer in China – our customers will continue to benefit from innovation and first-in-class service."
Stokes added that WesTrac China had been a strong performing business for SGH and that this was the right time to realise the value of what it had achieved.
Meanwhile, Lawrence Poh, managing director and CEO of LSHM, said, "We are excited about the opportunities presented by this transaction to deliver and exceed customer expectations seamlessly across a larger footprint, consolidating our market leading presence in China."
Seven Group Holdings recently announced its full financial year results, revealing a year-on-year revenues and EBIT increase at Coates Hire. Click here for more.