World's best to speak in Boston
The company behind the "best of the best" at the World Demolition Awards last year is heading to Boston to talk about the project the won the prize.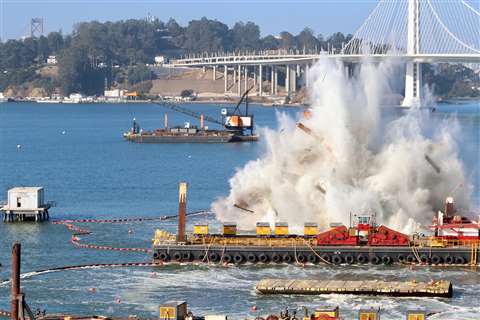 USA-based joint venture Kiewit/Manson took the overall World Demolition Award at Dublin last November for its work removing marine foundations on the east span of the San Francisco to Oakland Bay Bridge. The project had already been voted winner of the Collaboration category by the nine-strong international judging panel of the awards.
Now Greg Mix from Kiewit Infrastructure will present to an expected audience of around 400 industry professionals at the conference in October.
Giving a speaking slot to the reigning overall winner has become a World Demolition Summit (WDS) tradition in recent years with companies such as Priestly Demolition and Erith Contractors taking to the stage in this capacity.
Further speakers will be announced in Demolition & Recycling International, the D&Ri e-newsletter and the dedicated newsletter for the summit itself.
Companies interested in putting forward a presentation idea can find more details at www.demolitionsummit.com or from steve.ducker@khl.com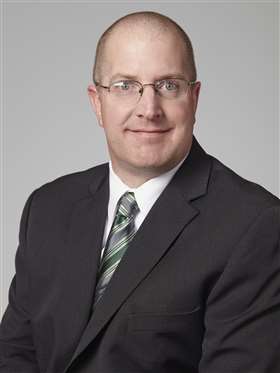 The WDS takes place on October 23 and 24 at the Marriott Copley Place hotel. It is organised by D&Ri in co-operation with the National Demolition Association of the USA and with the support of the European Demolition Association. The headline sponsor is Volvo Construction Equipment.