Write-down on Deutz JV books
By Thomas Allen18 April 2018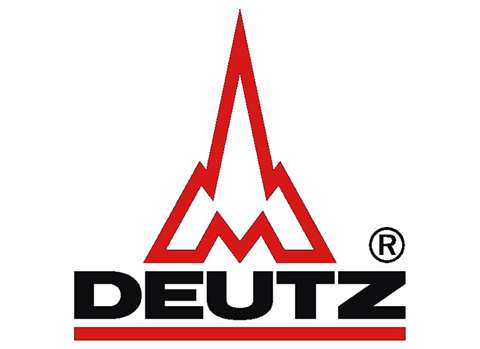 A write-down of carrying amounts on China-based joint venture Deutz Dalian Engine's accounts could impact German engines manufacturer Deutz's consolidated financial statements by between €16 million (US$19.8 million) and €32 million (US$39.6 million), according to initial estimates.
A carrying amount refers to a value a company has on its books for an asset or liability.
Deutz's board of directors recently called for a review of the carrying amounts on the balance sheet of Deutz Dalian Engine, which is a collaboration between Deutz and Chinese state-owned car manufacturer First Automotive Works, producing 3- to 8-litre diesel engines primarily for the Chinese market.
The firm that conducted the review has notified Deutz that a number of carrying amounts – which mostly relate to transactions carried out between 2011 and 2013 – will likely need to be adjusted downwards.
Deutz Dalian is accounted for under the equity method in Deutz's consolidated financial statements.
The final results of the review are not yet available.