A-Plant sees business growth on Teesside
By Sarah McCay24 September 2014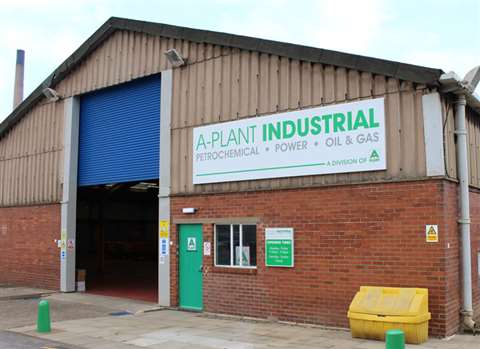 A-Plant has opened a new industrial service centre at the Wilton International Complex in Teesside, UK. A-Plant has also been awarded a three-year contract by Sembcorp Utilities, which own and operate two thirds of the Wilton site.
Under the contract, A-Plant said it would provide equipment to help with maintenance of the road network, pipelines and buildings that make up the infrastructure of the complex.
The rental company said its new Wilton Service Centre would stock a range of specialist equipment, such as flange testers, fein saws, compressors, water pumps and welding equipment.
It said the service centre would primarily service the Sembcorp contract, but would also enable A-Plant to serve North Tees and the surrounding petrochemical sector.
A-Plant's regional managing director for the north, Ian Jordan said, "We are delighted to be awarded this contract - we already have two Service Centres within the Teesside area and this significant contract win is down to our talented team already working in Teesside.
"We have made a huge capital investment in new equipment, which further demonstrates our commitment not only to this contract, but also to grow our business and become a major supplier to the industrial sector."