Acme Lift names Scott Stewart as VP and CFO
By Lindsey Anderson13 January 2012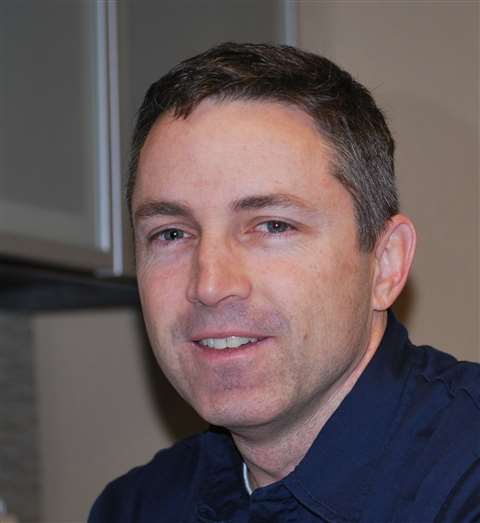 Scott Stewart, a former financial executive with US Airways and America West Airlines, has been appointed vice president and chief financial officer of Acme Lift Co.
"Scott has had a stellar career, directing all aspects of financial strategies in companies ranging from start-up to Fortune 500," said Steve Nadelman, president and chief operating officer of Acme Lift. "His broad wealth of knowledge and business acumen will be an invaluable asset as Acme Lift moves into its next phase of dynamic growth."
Stewart said he will apply the skills he acquired and honed at the airlines as the companies grew and prospered to Acme. "It will be a great fit here at Acme Lift, where I will get a chance to interact with all aspects of the organization and have the ability to grow with the company. It's very exciting," he said.
Stewart joined America West Airlines in 2000 and held various positions in financial planning and analysis, overseeing budgeting, forecasting, reporting and analysis for several operating groups. When America West Airlines merged with US Airways in 2005, he played a prominent role in the integration of the two companies' financial management systems.
In 2007, he was promoted to managing director of corporate finance-treasury, leading all aspects of US Airways' domestic and international banking, financing and cash management strategies, including raising capital to purchase the company's fleet of aircraft. He held that job until accepting the position with Acme Lift in late 2011.
During his tenure at US Airways, the airline expanded its operations and added destinations in Europe, the Caribbean and North, Central and South America. In 2010, US Airways reported a full year net profit of $447 million - the second-highest profit in the company's history.
Stewart interrupted his airline career for almost a year in 2000 when he became director of product development and operations at Gamut Interactive, a start-up interactive marketing and mobile commerce company.
He began his career in 1997 as senior analyst for financial planning and analysis at America West Airlines. He was promoted the following year to manager of financial planning and analysis. Stewart became director of operations planning in 1999, responsible for strategic flight crew planning, collective bargaining agreements and interfacing with the U.S. Department of Transportation and the Federal Aviation Administration.