Acquisitions boost Loxam revenues to €1.37 billion
By Murray Pollok21 March 2018
Last year's flurry of acquisitions has seen Loxam report a 48% increase in revenues to €1368 million for 2017, with EBITDA profits rising by 52.2% to €464.0 million.
The record revenue figure includes the addition of 11 months of revenues from Hune and Lavendon, four months from Cramo's Danish business, two months from Nacanco in Italy, and a single month from Swan Hire in Ireland.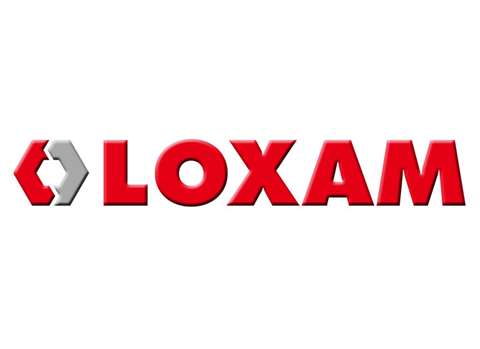 On a like-for-like basis group sales were up by 8.5%, buoyed by better economic conditions in France and the rest of Europe. Revenues for its generalist business in France increased by 8.6% to €623 million.
Gérard Déprez, Chairman and CEO of Loxam, said he was confident that this year would see continued growth "in light of favourable prospects in both the construction market and macroeconomic trends overall."
The acquisitions in 2017 increased Loxam's business outside of France, which now represents 39% of the total, up from 14.4% in 2016. Around 7% of revenues are generated outside Europe, mainly in the Middle East but also in Morocco, Brazil and Colombia.
Loxam's generalist business in France remains its largest, representing 46% of total revenues. The rest of its French operation, 15% of total group sales, is generated by specialist businesses for access, power, accommodation, heavy construction and events.
Mr Déprez said; "We are particularly satisfied by our performance during the fourth quarter, which concludes an outstanding year for Loxam, combining both organic and external growth.
"Our 50th anniversary year will represent a milestone in the history of Loxam since we recorded a growth of nearly 50% and increased the weight of our international operations to 40% of our total turnover, in line with one of our main strategic objectives. We fully benefitted from the confirmed recovery of the equipment rental market in all geographies, to which we responded by increased capex." Capex more than doubled to €400 million in 2017.
In addition to expanding through acquisitions, Loxam is adding new 'in-store' locations at DIY chains. The company now has nearly 400 such stores and opened new locations last year in Germany, Belgium, Spain and France.